Safety is a continuously growing concern amongst Canadians. We as businesses should ensure that safety is not compromised during covid19 & beyond. Consistent monitoring & efforts towards these 4 aspects will help you prioritize safety and stay a step ahead of the spread.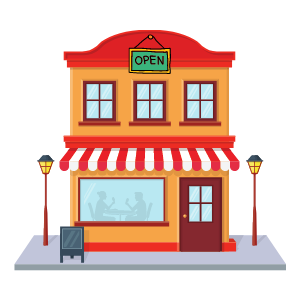 Get Your Business Ready
Take all safety & cleaning measures everyday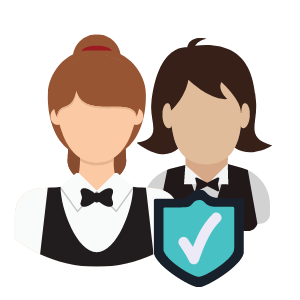 Keep Your Employees Safe
Provide employees with all the necessary equipment to make them feel secure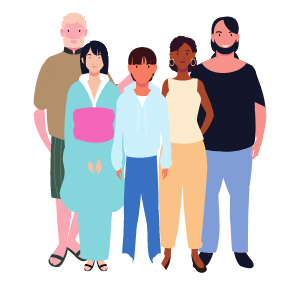 Ensure Customer Safety
Ensure customers feel safe when they enter your premises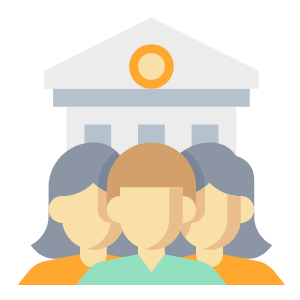 Follow Government Protocols
Make sure you follow all government regulations & keep an eye out for any new changes.