DAAS
Make your
Last Mile Delivery
Green

99%
On-Time Delivery Rate

19
Canadian Cities

20000+
Drivers

3 Million
tonnes of Carbon Offset
The Ideal Delivery Partner
for Your Business
Tech Based Solution that Doesn't Keep You or Your Customers Guessing
Live Tracking:
Always know where your packages are
SMS Updates:
Get instant updates on your orders
Proof of Delivery:
Every completed delivery includes photo verification
Easy Payment Options:
Stress-free & Hassle-free
Portal Access for Reporting:
For transparent business operations
POS/eCommerce Integration:
For better financial management
Enterprise Solution
The 'Green' Mile Delivery
Partner
for Your Business
Competitive Rates
On-time Delivery
Same Day, Next Day, Express, ASAP
Multiple Delivery Options
Curbside, White glove and more
'Green' Mile Deliveries
Tracked and verified by trusted third party organizations
24/7 Customer Support
Contact us for White Label
Delivery Solution
Fill out the form with your contact information and
we will be in touch within 24 hours.
We do it all!
You can count on us for all of your delivery needs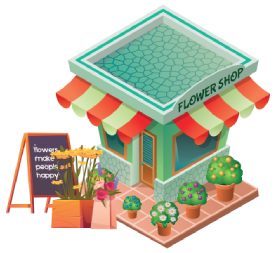 Boutique Bakery & Flower Delivery
Whether your store is in a busy street, remote location or in your home, we will ensure seamless pick-up and delivery for every order.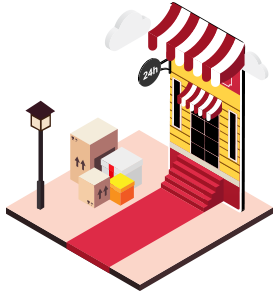 Retail
From store to door, our same-day delivery options are sure to leave your customers happy.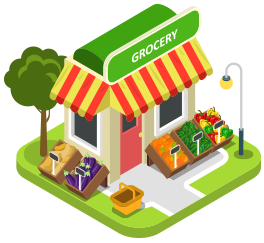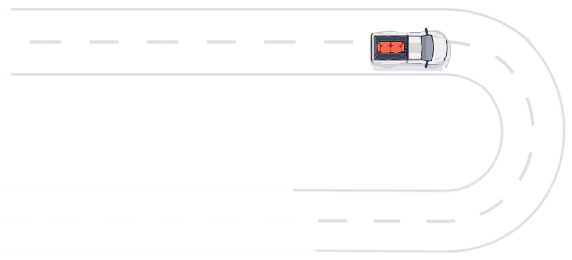 Grocery Delivery
With STEER, you can ensure quick and hassle-free grocery delivery for your customers at all times.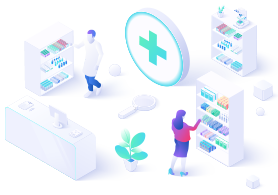 Pharmacy Delivery
We provide real-time tracking and have signature confirmation to ensure safe and secure delivery.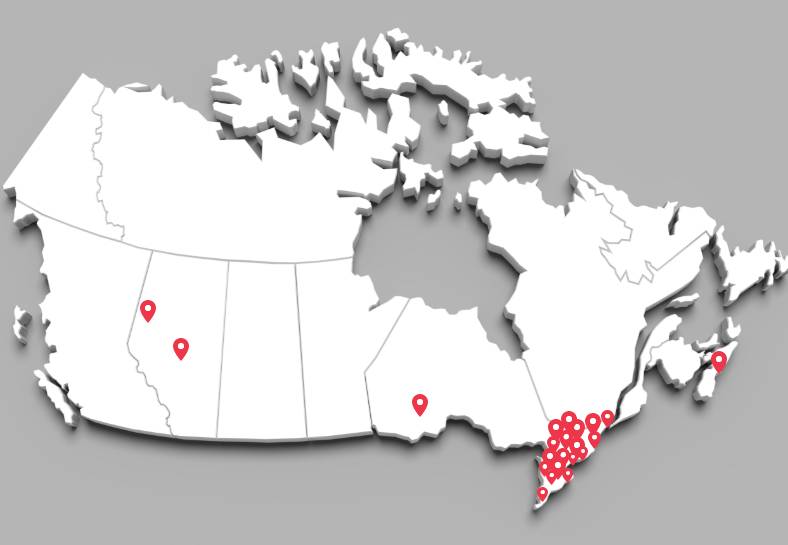 Our Service Areas
Steer DaaS is currently available in 20 areas
Aurora
DT of Toronto
Edmonton
Fairview
Halifax
Markham
North York
Ottawa
Oakville
Richmond Hill
Hamilton
Kingston
London
Mississauga
Montréal
St.Catharines
Scarborough
Waterloo
Windsor
Winnipeg
Orangeville
Orillia
We are expanding our operations - come back soon to check our updated service areas!
STEER's DaaS FAQs
About STEER's DaaS
STEER's DaaS services are suited for businesses looking to have their goods delivered quickly and seamlessly to the customer's doorstep.

Nearly all consumer goods (except for alcoholic drinks, cigarettes and fresh raw foods) can be delivered via STEER's DaaS platform.

STEER's DaaS currently covers the GTA.

There is no limit! Even if there is just one item, we will make sure to deliver it to your customer.

You can add up to 25 multiple drop-off points on the web page, and the system will automatically give you a quote.
Our Offer
DaaS uses a set of price models consisting of estimated delivery times and delivery distances. This is particularly advantageous for group orders, especially if the delivery points are densely close to each other. For our up-to-date pricing, please refer to our website. Quoted prices are final.

STEER's DaaS is available from 11am to 10pm for same day pick-up and 9am to 23:45pm for next day pick-up.

Yes, you can pre-order up to 15 days in advance of the desired pick-up time.

You can click on "Order List" on the DaaS webpage to view the status of orders in delivery and your driver's real-time location.
Placing an Order
Unlike traditional point-to-point delivery services, DaaS uses intelligent path planning algorithms to calculate the optimal delivery path, significantly improving delivery efficiency and reducing delivery costs.

Yes, you can. Users can check the delivery points that need priority delivery on the website, and the intelligent path planning algorithm will update the route and the quotation.

Yes; in extreme cases, users can customize delivery sequence, and both the quotation page and the payment page will be manually adjusted for the delivery path to meet their specific needs.

We support online payment and cash payment. Our online payment supports Visa, Mastercard and AMEX credit cards.
Manage My Orders
You can view the status of all historical orders on "My Orders page". For orders in process, you can also check your driver's delivery status through the real-time tracking link.

You can cancel your order in case the driver does not arrive at the store.

If you have any questions, you can contact our customer service team by clicking on the small icon at the bottom right corner of the page.